OAK CREEK FARM - UNIONVILLE, VIRGNIA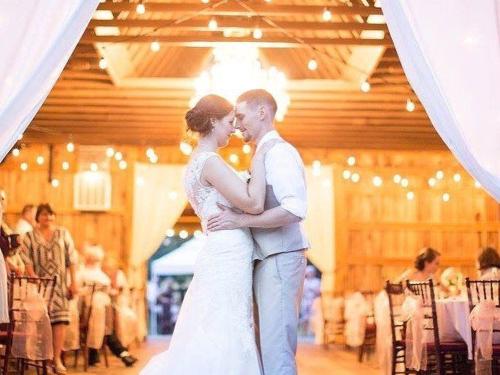 A family farm and venue dedicated to giving you the event of your dreams. Oak Creek Farm's specialty lies in rustic detailing, however they cater to all styles and incorporate elegance into every event. Oak Creek Farm is located in Orange County and surrounded with hundreds of years of history but instead of focusing on years gone by, they prefer to focus on you! Come to Oak Creek Farm and create your own history!
Learn more at 
www.oakcreekfarmva.com
WALDEN HALL - CULPEPER, VIRGNIA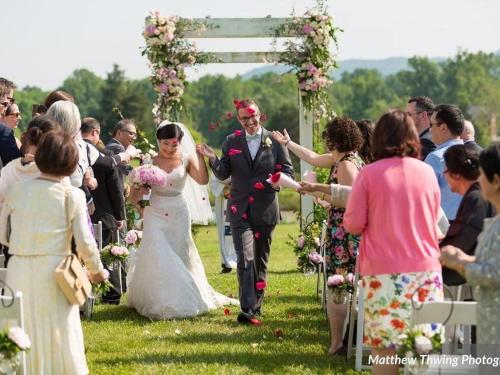 Imagine your dream wedding at Walden Hall. They can host up to 200 guests for a ceremony in their garden or by our 2-acre pond followed by a beautiful reception in the Banquet Barn. Your guests will enjoy a beautiful dinner under seven stunning chandeliers. Walden Hall's 10 acres surrounded by green pastures offers multiple venues to suit the visions of destination and Virginia brides alike.
Learn more at 
www.waldenhallweddings.com
BALD TOP MOUNTAIN BREWERY - MADISON, VIRGINIA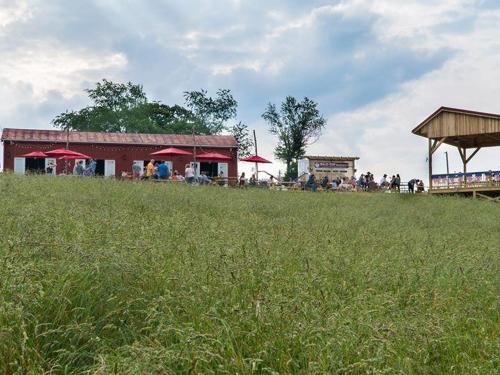 Historic Farm Brewery in the heart of Madison county. Offering weekly food trucks, live music and delicious craft beer! On our website you will also find information about our Bald Top membership program, current beer offerings, our hops field and much more.
Learn more at
www.b
aldtopbrewing.com
.